New Spring Brochure Out Now!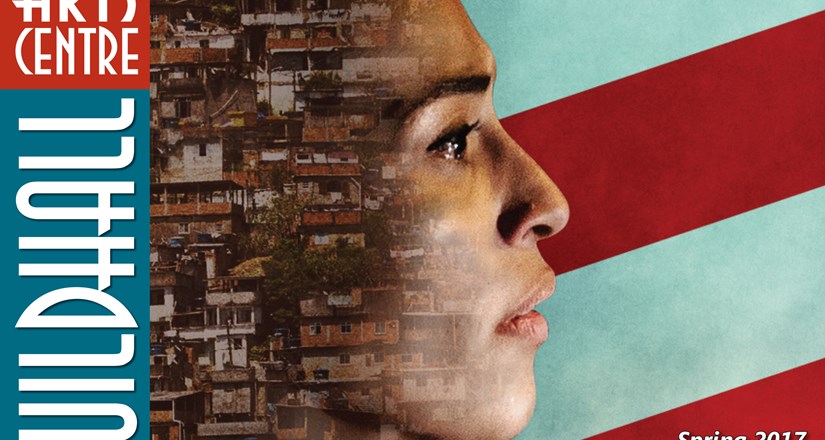 posted 31 Aug 2016
A very warm welcome to our fun filled Jan-May 2017
season.

We are very excited for you to see our fully refurbished
theatre complete with a brand new sound system!
Thank you to all our customers who enjoyed the Gravity
Fields Festival! Don't get the Gravity blues as we have lots
of treats coming up including FREE FALLING a powerful
dance show from Hagit Yakir and METAMORPHOSIS
adapted from a novella by Franz Kafka performed by the
fabulous Theatrical Niche so don't miss these!
Other highlights include THE BUCKET LIST in April
which we saw at Edinburgh Festival and is 'breathtakingly
physical' and our very own D2E Youth Theatre will perform
the darkly entertaining SWEENEY TODD in May. Also
don't miss our MULTI BUY OFFER see page 8!
NEW THIS SEASON!

For little ones we have the all new DISCO TOTS which is a
fun morning of dancing in the wonderful Ballroom at the
Guildhall for under 7s and their parents and helpers, see
page 14 for more information. And if you are 12-25 and
love music you can get involved with the INSTRUMENTA
PROJECT see page 4 for details.
Click HERE to download the brochure

We hope to see you soon!

The Arts Centre Team